Multi-functional Transparent Sealed Storage Jars
Original price
$3.90
-
Original price
$10.00
Transparent Air-tight Storage Container
Enhance your storage experience with our containers that combine practicality, durability, and user-friendly features.
[Multi-functional Transparent Sealed Storage Jars] - Making Storage Effortless!
​​

Smooth Edges:

 Designed with smooth edges to ensure user safety and comfort during usage.
Groove Design:

 The groove design on both sides guarantees excellent sealing, keeping contents fresh and secure.

Stable Base:

 The heightened bottom provides stability, ensuring the container stays firmly in place.

Premium Materials:

 Made from carefully selected, healthy, and safe materials. Transparent and visible, these containers are sealed, moisture-proof, and exceptionally durable.

Easy Lid Operation:

 Effortlessly open and close the lid for quick access to stored items, enhancing user convenience.

Space-Saving Stackable Design:

 Can be stacked to save space, making them easy to store and organize.

Large Bottle Mouth:

 Features a large diameter, allowing easy access to food and facilitating effortless cleaning.

Double Sealing and Drop-Proof:

 Equipped with double sealing mechanisms to prevent spills and ensure contents remain secure, even when dropped.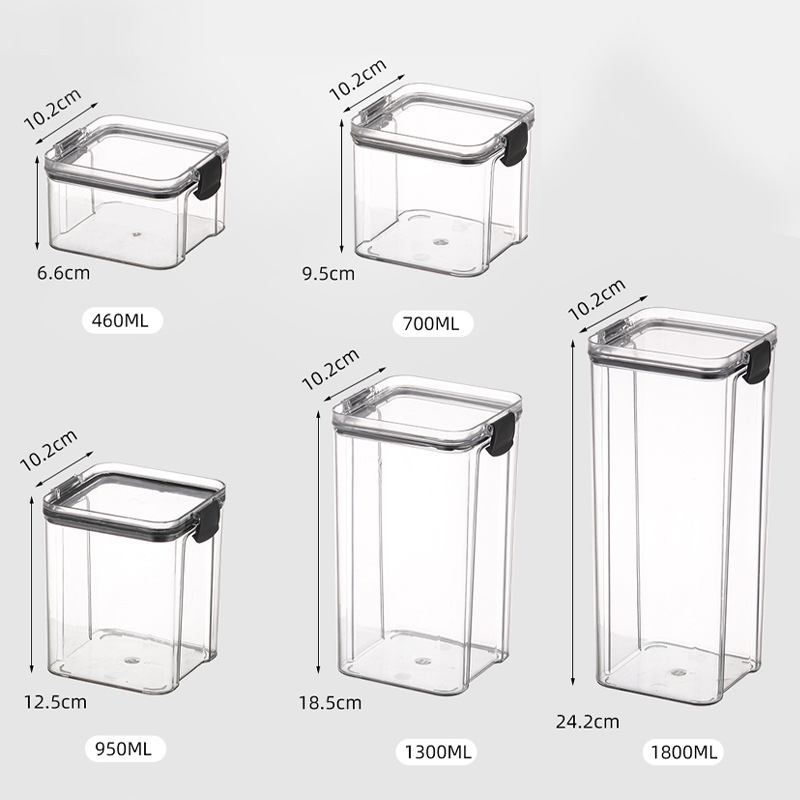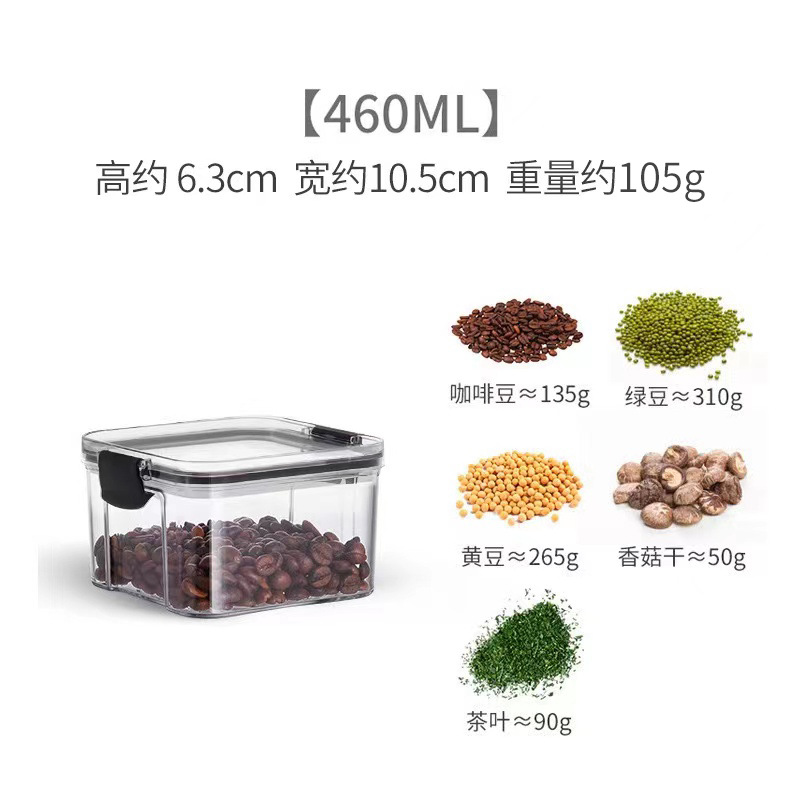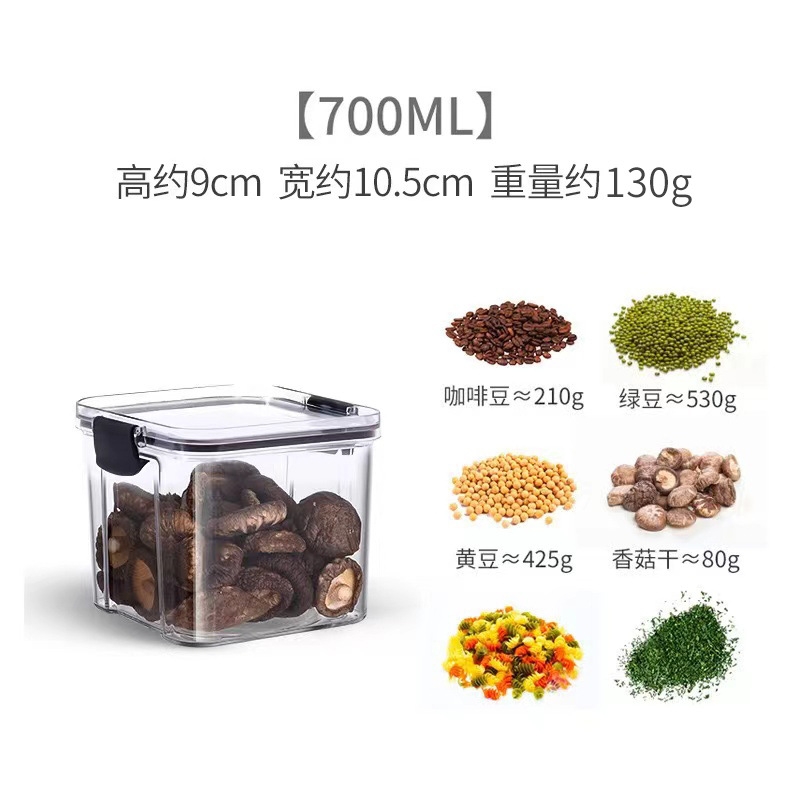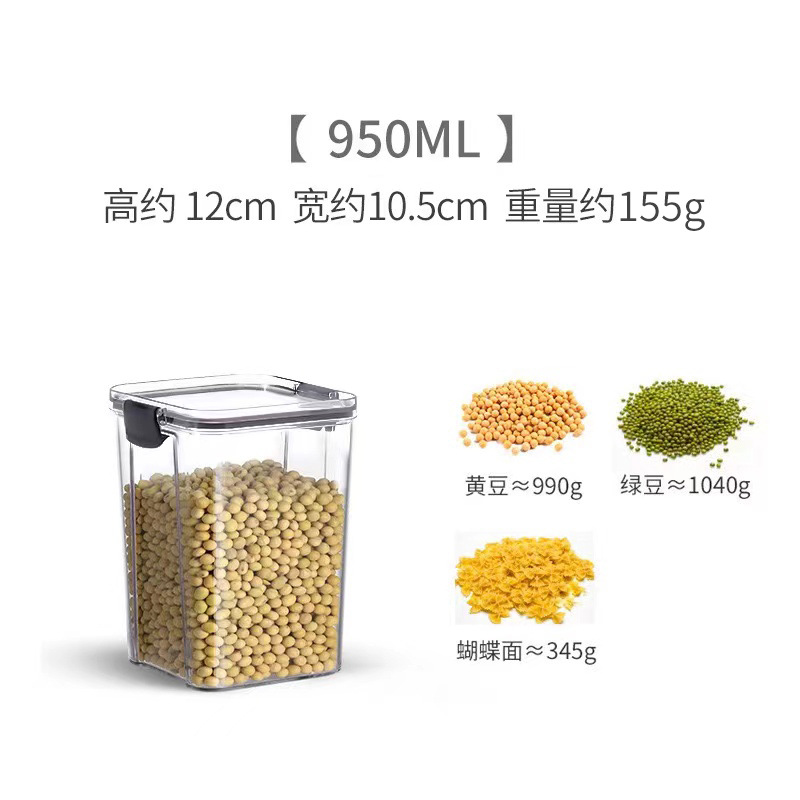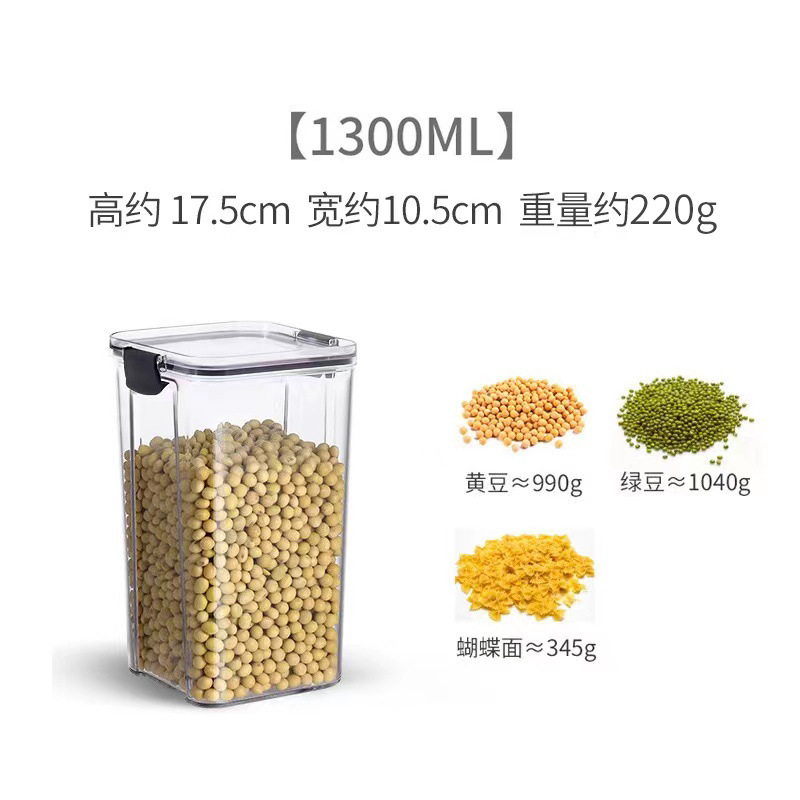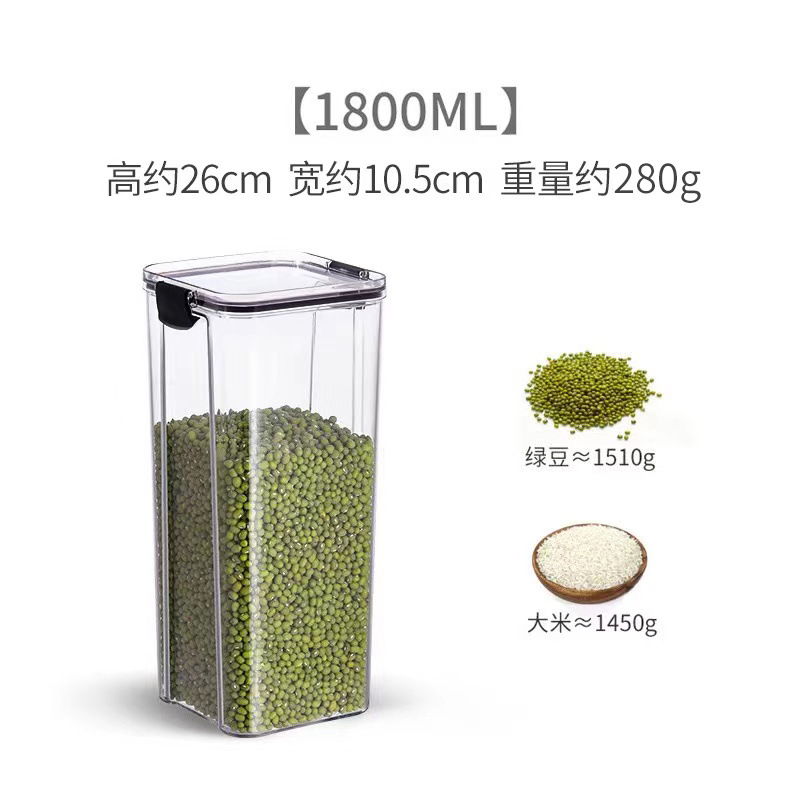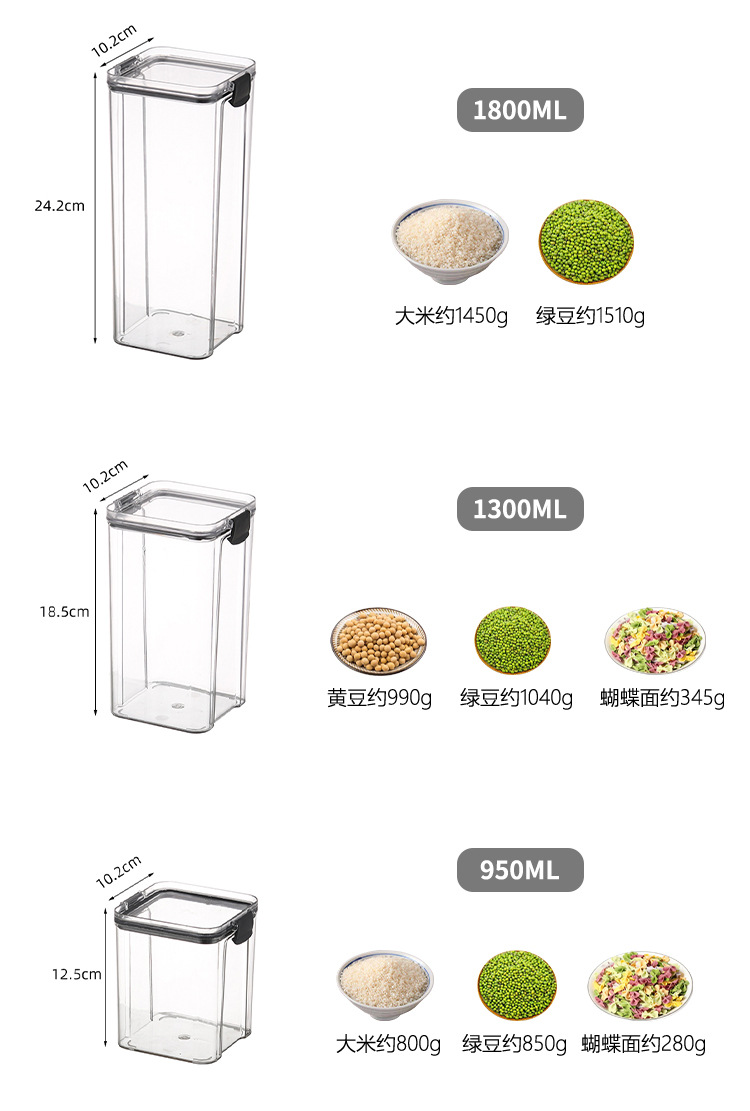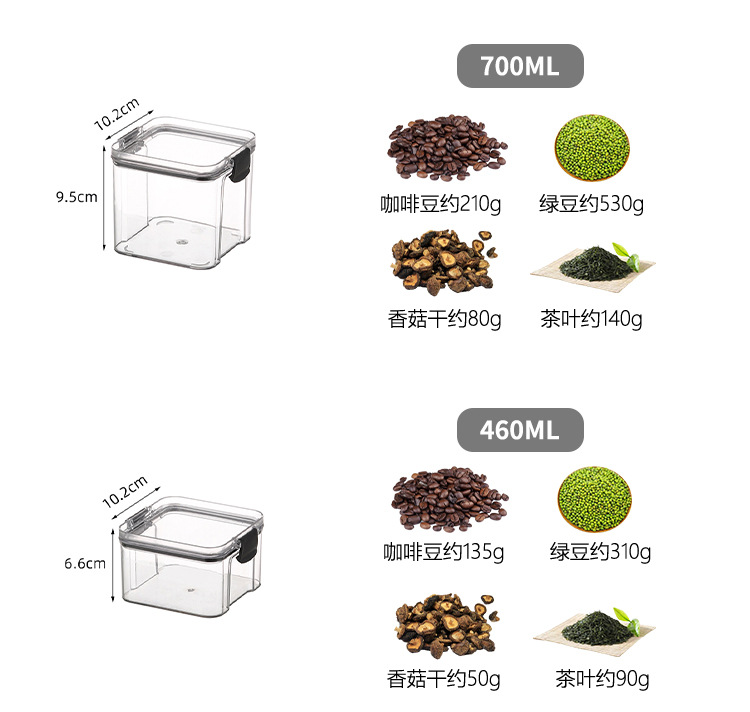 5PC Cutting Set
Choice of two colours, Blue or Pink. Choose your option.

Lightweight Stainless Steel knives set, Paring Knife, Chopper, Scissors, Peeler and Cutting Board.

Scissors (with Bottle Opener Plier and Nutcracker), ability to cut chicken bones.

A multifunctional kitchen knife set can meet all your cooking needs in the kitchen.

Knives set for mincing, slicing, paring, peeling, and dicing fruit, meat, tomato and vegetables.

Extremely Sharp Blades: Each blade is made of forged high-carbon stainless steel, which can remain sharp, strong, and durable even after long-term use.

Non-slip Comfortable Handle: The handle is made of ergonomic non-slip material to ensure safety. The length and weight of each knife between the blade and the handle have an excellent balance. It is comfortable to hold these handles when cutting, and slicing in the kitchen.

Easy to Use and Care: Hand wash is recommended to retain the fine quality of the exceptional blade.

No local warranty, Defect exchange within 7 days.
Product Cutting board Size 19.4 x 28.5cm weight 96grams

Product Peeler Size 6 x 13.7cm weight 13grams

Product Knife Size Size 2.9 x 20.5cm weight 31grams

Product Scissors Size 7.5 x 21cm weight 48grams
Product Chopper Size 5.6 x 26.5cm weight 123grams